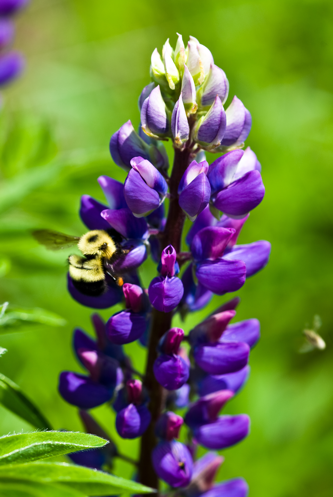 Welcome to the Summer issue of CapeWomenOnline, the only magazine for the Women of Cape Cod.
As we enter this wonderful season of growth we are thrilled to announce that this is our 5th Summer publication! We are honoring this milestone with a Summer Solstice celebration at the home of Cape Women magazine's founder, Gillian Drake.
Since May 2008, this magazine has grown into a vibrant online community that supports the incredible women of Cape Cod. As you can see from our LETTERS from our Readers, these women also support us! This is WHY we work so hard to bring you their stories.
Our Spring launch of the Cape Women in the Community initiative brought Cape Women together in celebration of our culture, our history and our friendships. Check out our CWO Events page for new listings and photo's of past events.
We hope the addition of the new blue menu bar keys makes your navigation of our website easier. If you aren't familiar with all the various sections of this magazine we encourage you to explore the pages that feature so much more than articles.
The CWO Classes page lists the classes that are taught in partnership with local cultural organizations, including the HyArts Cultural District and the Danton Studio. By combining our resources, we are cross-pollinating our visions for the future.
The Events, Classes and Support pages feature the Cape's outstanding organizations that make up the fabric of our community. Check these pages regularly for updates.
As always, thank you to our contributing writers and artists, whose work makes this magazine possible. We honor you all!
We hope you enjoy this issue. Have a great summer!
Nicola, Katie and Jane