COMMAS SAVE LIVES:
Why every writer needs an editor
by Katie O'Sullivan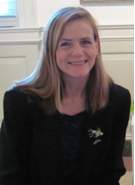 Maybe you've seen one of the internet jokes about the importance of punctuation? For example, the one that compares "Let's eat, Grandma." to "Let's eat Grandma!"
The punchline: commas save lives.
Commas save manuscripts, too. Poor grammar, poor punctuation, and poor spelling are some of the most common reasons submissions are rejected by agents and editors. A form rejection letter will be the result, no matter how brilliant your storyline might ultimately be.
A first draft of any writing will always have mistakes. Once you've got your story on paper, it's well worth the time it takes to start at the beginning and go through a second and even third time, checking for grammar, punctuation and spelling errors.
"But my laptop has an automatic spell-check program," you might argue.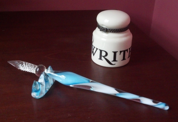 Make
Every
Word
Count
Professional Editing
Critique and Writing Services
Coaching for a Winning
College Essay

katie.osullivan@yahoo.com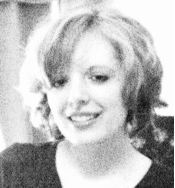 The Written Ripple Effect:
Part Two
by Nicole M. Bouchard
You've found your voice (at last!) and by sifting through the bulk of your work (familiar with what works and what doesn't), identified the bits of gold that make you unique.
Now you're looking to plan your career according to those unique skills and your personal interests.
Setting Career Goals
It's important to note that in most instances, not everything will be in your control, but there are many things you can do to better position yourself.

The Write Place At the Write Time literary journal, Member CLMP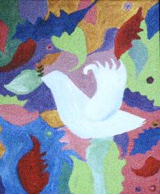 Best-selling author interviews,
fine art, fiction, poetry, non-fiction, writer resources and contests-
a writing community at your fingertips.
Come in and be captivated...
SUPPORT YOUR INDEPENDENT BOOKSTORES ON CAPE COD
Click here to find links to
locally owned bookstores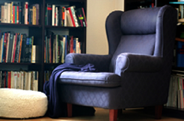 Arm Chair Critic
Patricia B. Bertschy Reviews:
The Memory Palace
A memoir by Mira Bartók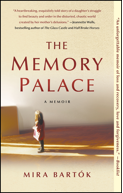 A fan of memoirs, I found The Memory Palace one of the most compelling I have read since Mary Karr's The Liars Club.
The Memory Palace is about a young woman's struggle to live with the decisions she makes about her schizophrenic mother. One of those decisions was to change her name so that her mother could not find her.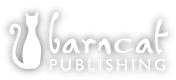 A place for writers.
Find your voice and get published
Online Workshops
Editing & Coaching Packages
And more

Special offer for readers of Cape Women Online!
Jamie Bernard's 3-part guide to traditional or self-publishing helps you navigate the head-spinning options available to today's writers. It gives you an overview of what you can expect, where to begin, and how to decide on your next steps.
Sign up here for Barncat Publishing's FREE 3-part guide

2013 NAUTILUS BOOK AWARDS
OFFICIAL OPENING DATE SEPTEMBER 21ST
Does your book have a message or vision for creating a better, more successful, healthier life or a better way to live in harmony with one another or on this fragile planet?
Invest In Your Message -
Enter the 2013 Nautilus Awards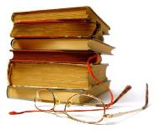 Click here to read how you can submit your book today!
C
W

O Bookshelf

Helping local readers support
local authors!

Click here to see Titles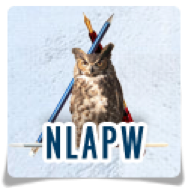 Become a member of the
Cape Cod Branch of the
National League of
American Pen Women