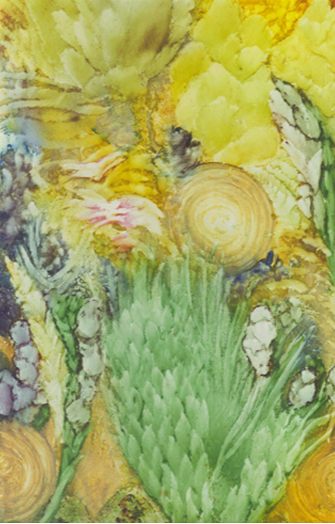 Spring Dance, Vitreous Flux by Nicola Burnell
Welcome to the Spring issue of CapeWomenOnline, the only magazine for the Women of Cape Cod.
This issue sees the birth of a new energy that infuses our pages with strong, inspiring stories from women who care about their community.
Claudia Robinson's The Dungeon literally kicks butt and resulted in me purchasing a pair of pink boxing gloves!
Jen Villa shares her joy of The Winter Unplug from her vacation in the Dominican Republic (great photo's!) and we check in with Patty Fater and Diane Kovanda to see how they like Living with Solar.
No time for gardening this spring? The new Ruby Kestrel Bartering Exchange may be just what you're looking for to get things done.
Not only do we have new voices, in addition to our much-loved regular contributors, but we have also launched a new initiative that brings the Cape Women you read about here right off the pages and into your lives.
Check out our Events page for Cape Women in the Community listings. If you haven't done it already, please enter your email into our FREE Subscription button (above) to receive alerts about our upcoming fun Events and Classes.
Do you like to socialize with amazing women who encourage and inspire each other? So do we - so come join us!
Nicola, Katie and Jane