Living Whole
by Maggie French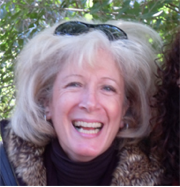 When I decided to write this column, Living Whole, I was perplexed about how to describe "living whole," because how one lives in balance is so personal.
I am a believer in analogies as they allow one to follow one's own path to a similar place. So, I begin with a story, a story of lake waters. In late July, my Dad wanted me to join him in a visit to the lake cottage of his youth. As day two of our visit was about to begin…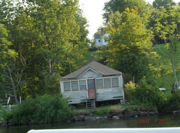 It was quiet at six that morning. The world was not quite day, yet no longer night. I opened my eyes to view the waters of the lake, still, as if the spigot of streams into this waterway had been turned off for the evening.
I took myself down to the lake's edge and stood before a mirror of sky and clouds. In this reflection, in this peacefulness, I saw balance.

The Department of Meditation offers you the ageless wisdom and inimitable wit of our very own meditation guru, Constance Wilkinson, psychotherapist and card-carrying Buddhist.
Department of Meditation
by Constance Wilkinson, LMHC, MFA
Comes Without Warning
In the Spring 2012 Department of Meditation column, I wrote about the recent deaths of three people: my very dear very Greek ex-mother-in-law, Anne; a revered Tibetan lama, Thinley Norbu; and Cassia Berman, the poet. In my summer column, I didn't write about the death of anyone.
But that was not because no one I loved had died. It was because I could not bear to write it. My dear friend Bill Finley died on April 14, 2012. Like Cassia Berman, his death was unexpected; like Cassia, we'd met at Sarah Lawrence, where he taught acting. I'd known him since I was 20.
His wife Susan, who I've known almost as long and equally well, had tried to call me to tell me Bill was ill and in the hospital, but the message never reached me.

First Light of Cape Cod
Empower yourself with the
Healing Art of Reiki
1 Hour Reiki Healing Sessions
Reiki Practitioner Levels I & II
Master/Teacher Training III
for details about individual sessions and our class schedule email firstlight@capecod.net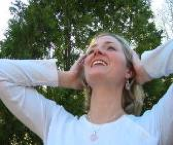 A Message from Spirit
Channeled by Lynne Delaney
Relax and Celebrate Life's Harvest
As the season turns from Summer to Autumn, take in a deep breath and prepare for this time of gathering in your life's harvest.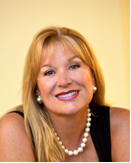 Cancer Q & A
with Kathy Kanavos
Ask Me Anything!
Kathy O'Keefe Kanavos addresses your concerns
about Cancer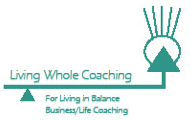 The Art of Recovery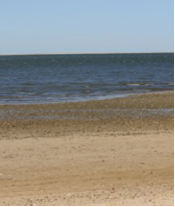 Individual, couples & family counseling to address issues such as addiction, trauma, anxiety, stress, relationships & depression
Michele Olem, M. Ed., LADC1
508 498 7596
info@olemrecovery.com
www.olemrecovery.com
The Center for Change
Constance Wilkinson, LMHC, MFA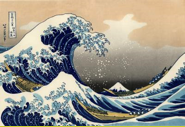 solution-focused psychotherapy
expressive arts
EMDR
clinical hypnosis
Brewster, MA
508-648-8105
triptych2@gmail.com