The Department of Meditation offers you the ageless wisdom and inimitable wit of our very own meditation guru, Constance Wilkinson, psychotherapist and card-carrying Buddhist.
The Department of Meditation
by Constance Wilkinson, MFA, LMHC
Holiday Edition
Generally speaking, holidays are all about cooking. Thanksgiving certainly is cooking-centric – whether stuffed-turkey-traditional, vegan, or vegetarian. So are Christmas, Channukah, and New Year's.
Main dishes, side dishes. To every holiday side dish, there is a season – hard-to-find Eastham turnips, acorn squash baked with butter and just a dab of pure Vermont maple syrup, creamed onions made from a million little teeny onions (each one so impossible to peel), fresh cranberry-orange relish, pilaf with wild mushrooms, glazed carrots, delicate haricots, Yukon Gold potatoes mashed to a high fluff, retro-odd-Southern sweet potatoes smothered in marshmallows (omg)…
There are desserts – glossy spicy pumpkin pies, yummy strawberry-rhubarb pies, Yule logs, red velvet cakes not actually made from red velvet, or the very traditional, very New England special dessert — fresh white snow topped off with (once again) pure Vermont maple syrup.
Okay, so, um, holidays, side dishes, vegetables, marshmallows – gentle readers may well be asking themselves at this point, yo, what is she on about?
Isn't this column supposed to be "the Department of Meditation"?

Living Whole: The Way of Gratitude
by Maggie French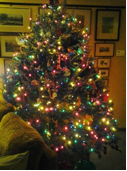 This was a challenging article to write. The theme sat clear before me, the winding story a blur, a clear case of writer's block.
As I sat at my breakfast counter, my husband overheard my quiet frustration and asked me what was the bother. I explained I had a holiday article to write, and while the season calls for writing about gratitude and new beginnings, I felt a calling to write of acceptance as the way to gratitude; and trust, new beginnings.
What was frustrating me was that the Muse was silent as to how to write of this feeling.
As men are want to do - provide THE answer - he nonchalantly says, "Write about your mother and father." Nothing more, simply THE answer, and walked away taking the trash to the garage. Slowly a spark smoldered and a way began to unfold.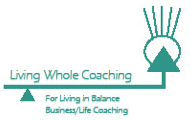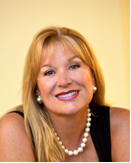 Cancer Q & A
with Kathy Kanavos
Ask Me Anything!
Kathy O'Keefe Kanavos addresses your concerns
about Cancer

The Center for Change
Constance Wilkinson, LMHC, MFA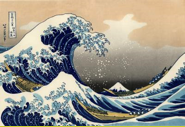 solution-focused psychotherapy
expressive arts
EMDR
clinical hypnosis
Brewster, MA
508-648-8105
triptych2@gmail.com
First Light of Cape Cod
Empower yourself with the
Healing Art of Reiki
1 Hour Reiki Healing Sessions
Reiki Practitioner Levels I & II
Master/Teacher Training III
for details about individual sessions and our class schedule email firstlight@capecod.net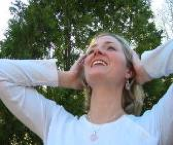 A Message from Spirit
Channeled by Lynne Delaney
Beacon of Light
Sweet and gentle beings of the new dawn, this is a time for positive change and renewal.
As you prepare to celebrate all of your blessings this holiday season, remember that the greatest gift is your own ability to draw upon your inner strength as you reach new levels of your evolution.

The Art of Recovery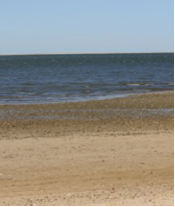 Individual, couples & family counseling to address issues such as addiction, trauma, anxiety, stress, relationships & depression
Michele Olem, M. Ed., LADC1
508 498 7596
info@olemrecovery.com
www.olemrecovery.com