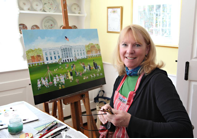 Elizabeth Mumford: The Art of Marketing Nostalgia
by Jane Schaller
Take a reverent, spirited Indiana farm girl, fold in dollops of raw artistic talent, and sprinkle with plenty of genteel, classic culture. Gently toss with integrity, then marinate inside a fanciful Cape Cod home until ripe and ready to sizzle.
Yield: A rare, smooth blend of deep artistic passion, accentuated by enduring commercial success that is Elizabeth Mumford.
"I'm one of those persons who, ever since I was little, I was always painting and drawing and doing artwork," Liz recalls "Fortunately my mother was very encouraging of me." But there were not many opportunities to nurture a budding artist in the rural elementary school she attended.
That changed when she was sent to a boarding school in Michigan that possessed a strong art program. At twelve years old, she was all at once immersed in an array of art classes and experiences, including one seemingly innocuous course offering: Life Art.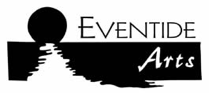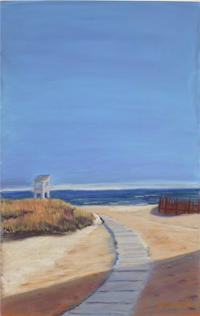 Boardwalk at Bank Street
Art Beyond the Classroom
by Nicola Burnell
A Teacher's Love for Art Inspires Her Students
Bernadette Waystack showed promise as an artist in second grade, winning the "Saint Luke Award" at an art exhibit at Boston College.
Twelve years in a Boston Catholic school, however, did not nurture her talents. "I went dormant," says the Harwich art teacher. "When I compare my middle school years to what my students have, I can't help wondering how differently my own art path might have been."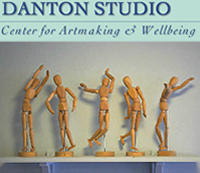 Summer Classes Schedule
available at
www.dantonstudio.com
Cultural Council Sponsors Free Concert at the Wellfleet Preservation Hall
by Jennifer Stratton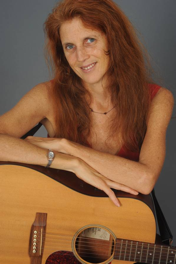 The Wellfleet Cultural Council, under the auspices of the Massachusetts Cultural Council (MCC), will sponsor a free concert featuring me, singer/songwriter Jennifer Stratton.
The concert will be held at the recently renovated Wellfleet Preservation Hall, located on Main Street in Wellfleet, MA. The hall is a beautiful space for the community to experience classes, discussions, and performances.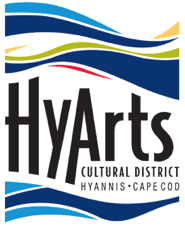 The HYArts Cultural District nurtures and celebrates the creativity and talent of established and emerging Cape Cod artists.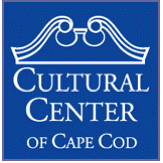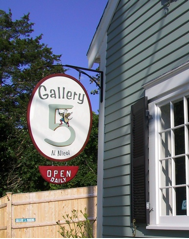 5 East Commercial Street
Wellfleet MA
Gallery Receptions
Original oil paintings &
abstract cartography
Harbor Your Arts Artist Shanties for Summer 2012
The "Harbor your Arts" Artist Shanties at Hyannis Harbor/Bismore Park opened for the 2012 season on Friday, May 18.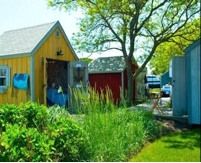 The Artist Shanties at
Hyannis Harbor
Starting Friday June 22, the shanties are open seven days a week, from 11:00 a.m. until 8:00 p.m. through September 2nd. Beginning Labor Day, September 3rd, through September 30th, the shanties are open seven days a week, from 11 a.m. until 5p.m.
Throughout the summer a variety of entertainers will perform outside at the shanties. From May through September, musicians will play various days and times. Entertainment varies and visitors might discover a juggler, strolling magicians and/or a variety of musicians!

More fun things to do in the newly designated HyArts Cultural District
Check out the list of events here